August 22, 2020 - Maintained
Bild
Bild was born from a problem I was encountering while creating SPAs with NextJS. I couldn't dynamically add images to the images folder.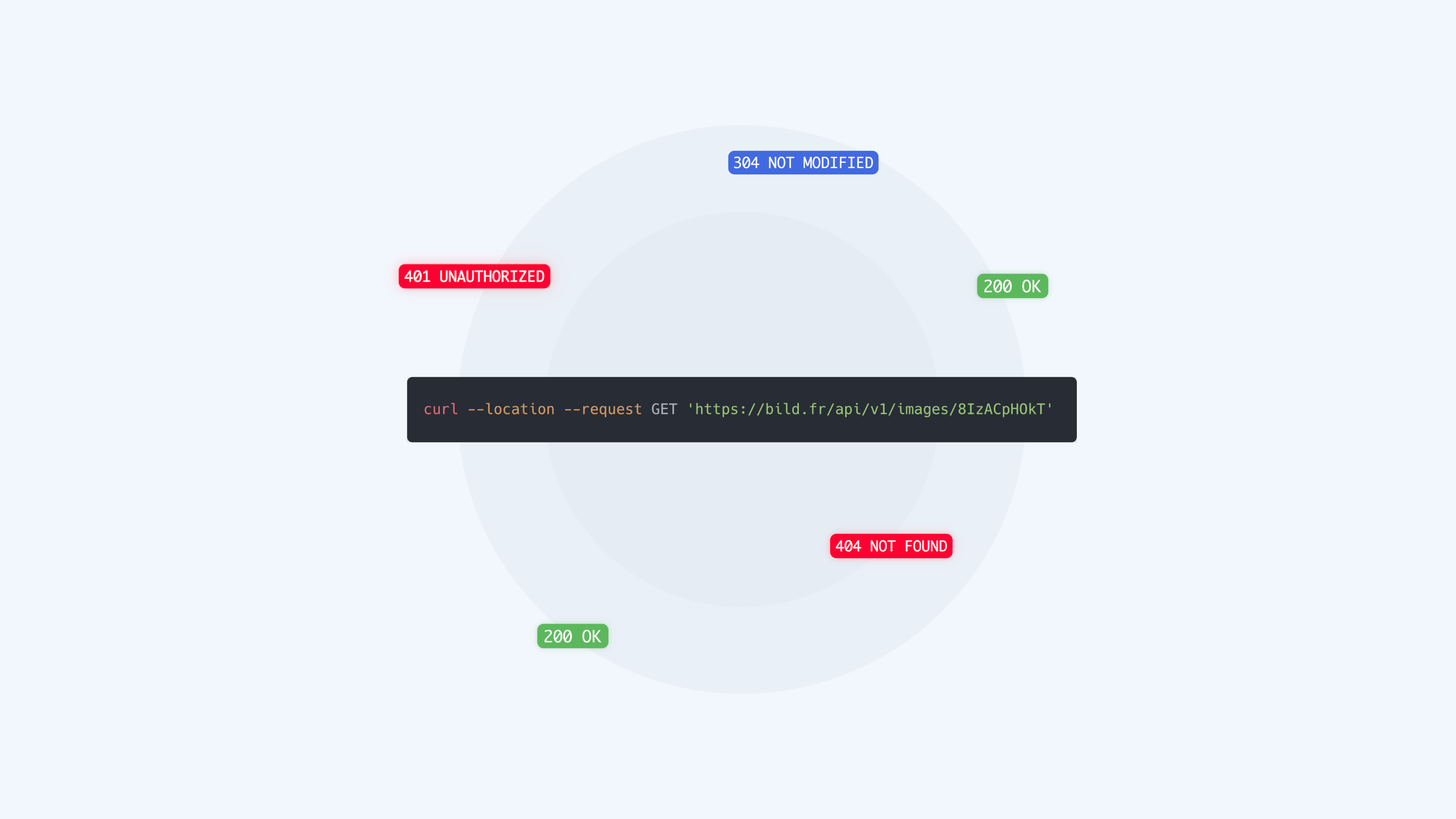 September 16, 2019 - Maintained
Ooperz
Ooperz is a high-tech news site developed under Node.js with Next.js for the front-end, and expressjs for the back-end.
June 04, 2019 - Maintained
Portfolio
My portfolio is a website that was built with NextJS to showcase my most important projects. It uses mongoDB to store projects.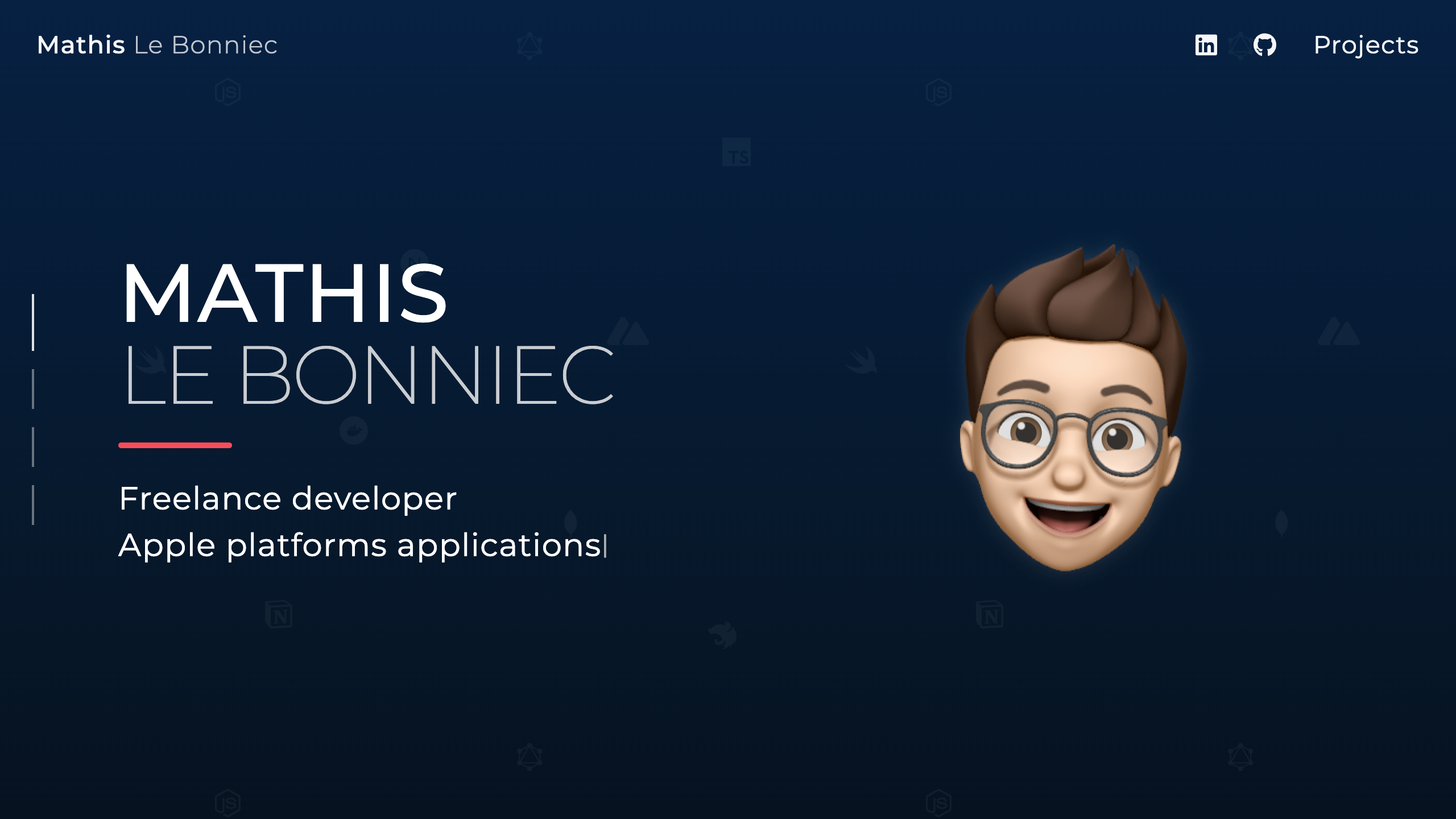 March 16, 2018 - Abandoned
Myloria
Myloria is a Minecraft Mini-Games server developed in Skript language. This was my first serious development project.